Mrs. Plofchan's summer school kiddos made coral reefs today! Check them out!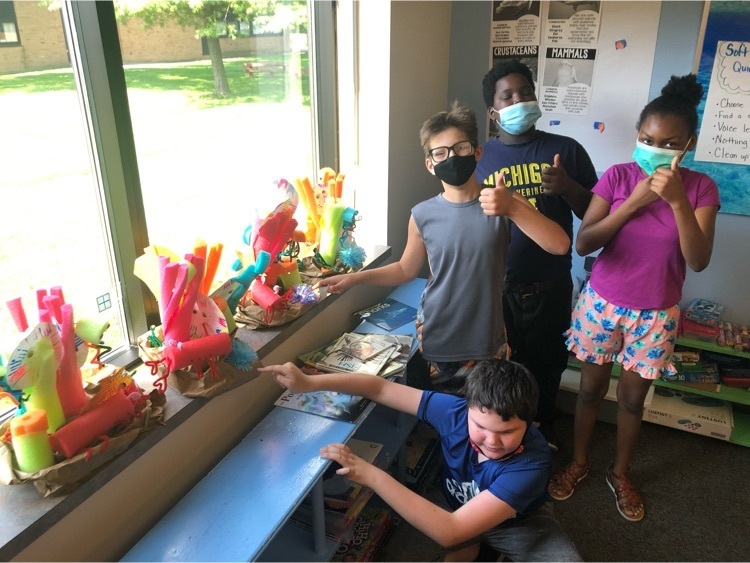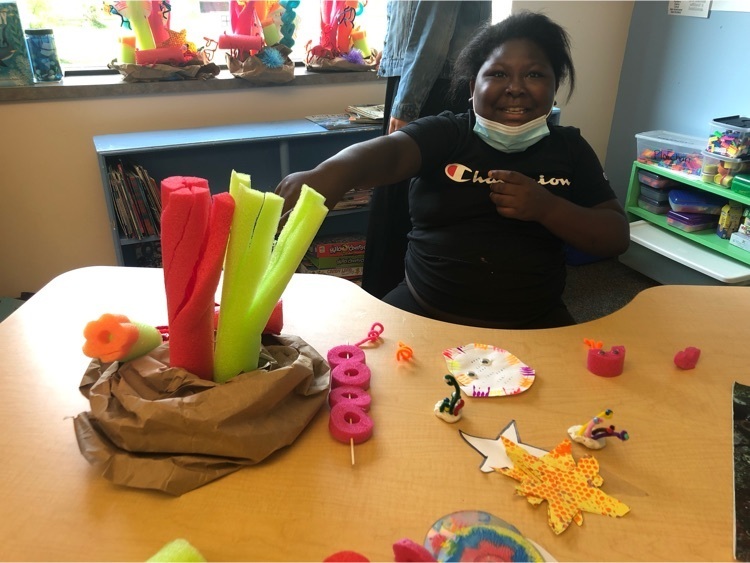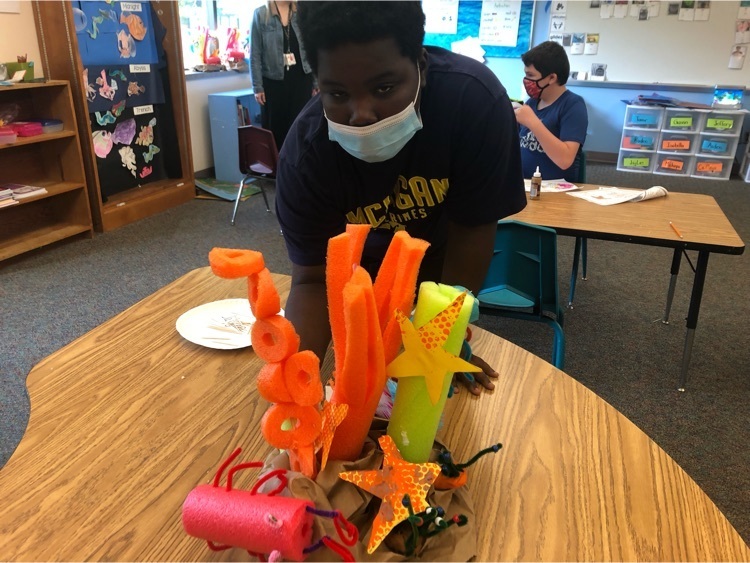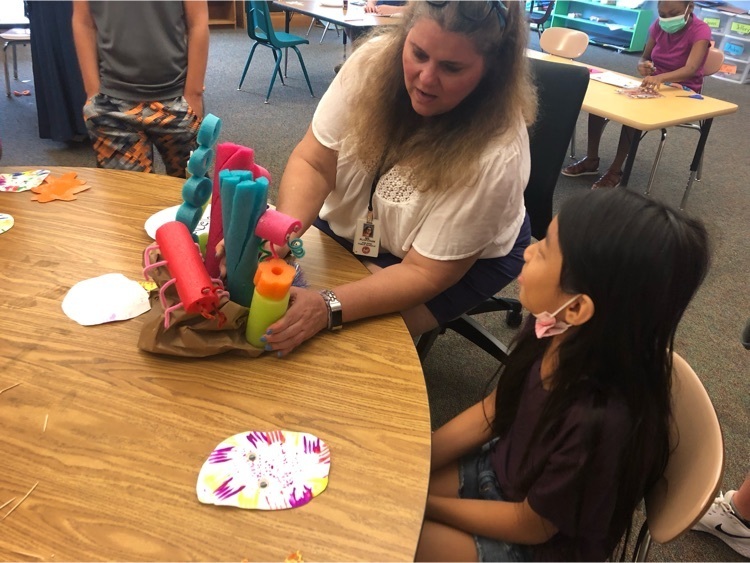 Good Tuesday morning, VDPS Community! Don't forget to sign up for tomorrow's vaccine clinic. Macomb County Health Dept will be at Lincoln Middle School in the Media Center to provide the Pfizer vaccine. Call Anita Battisti at (586) 758-8333 to reserve your spot now.

Special Services Summer Program Field Trip to the Play Place Autism & Special Needs Center of Sterling Heights on July 15th…..we sure had fun!!!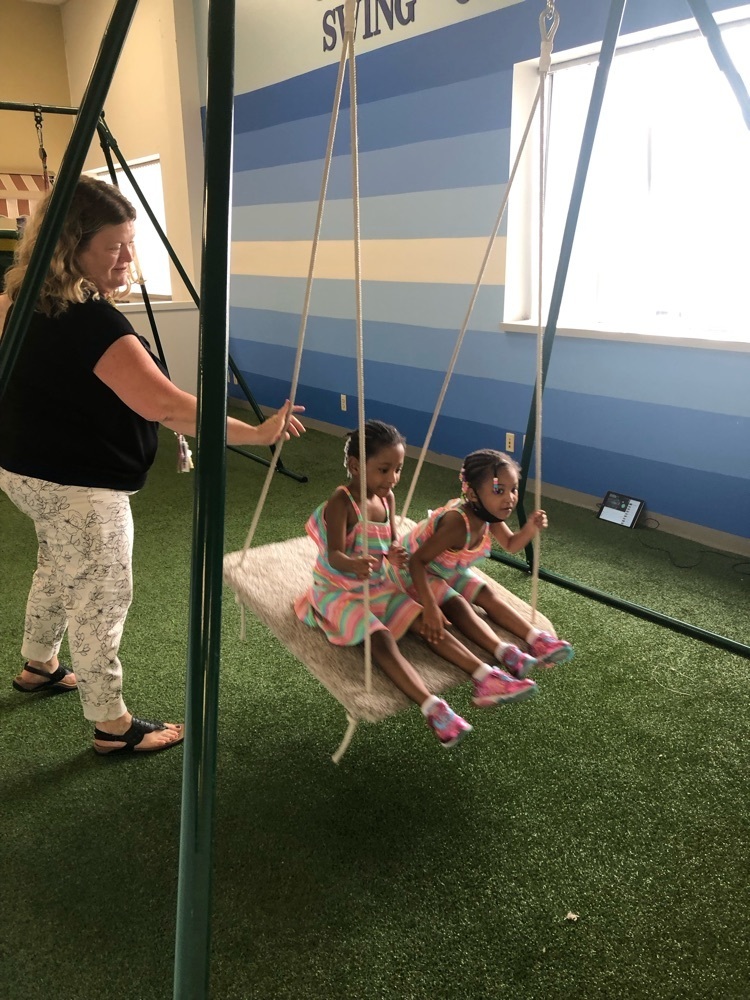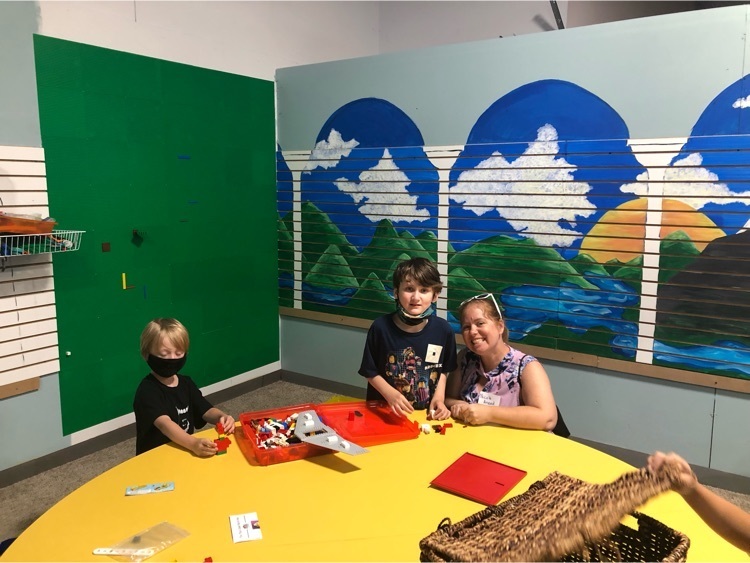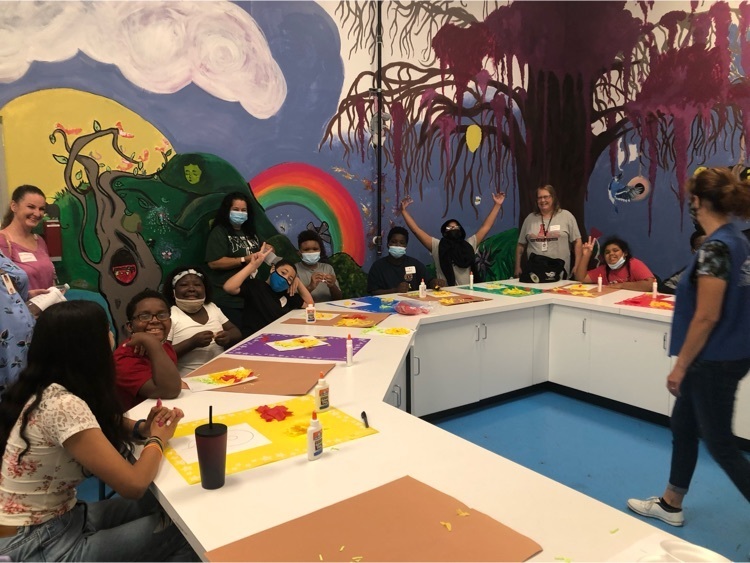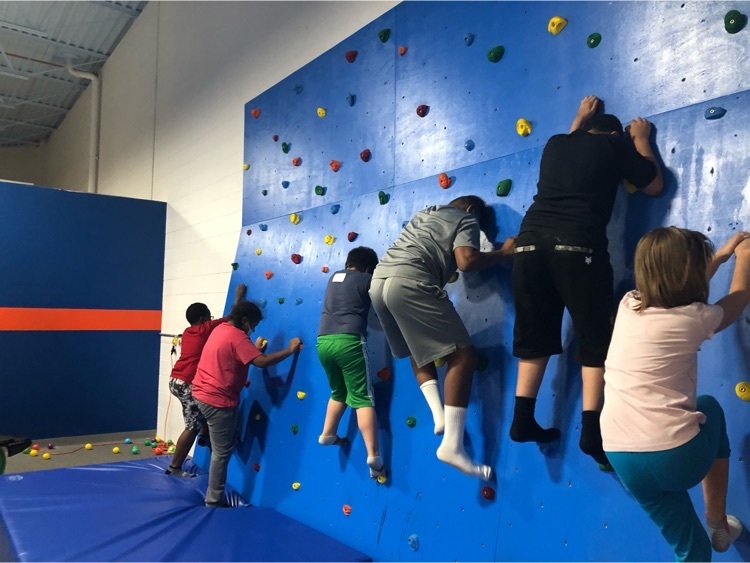 Yesterday, Mrs. Heikkinen, Mrs. Moore, Mrs. Hossack, and Ms. Rowe's students couldn't wait to talk about their hydraulics and the trial/error process that got them to the final product. This is another example of students making things happen and not giving up!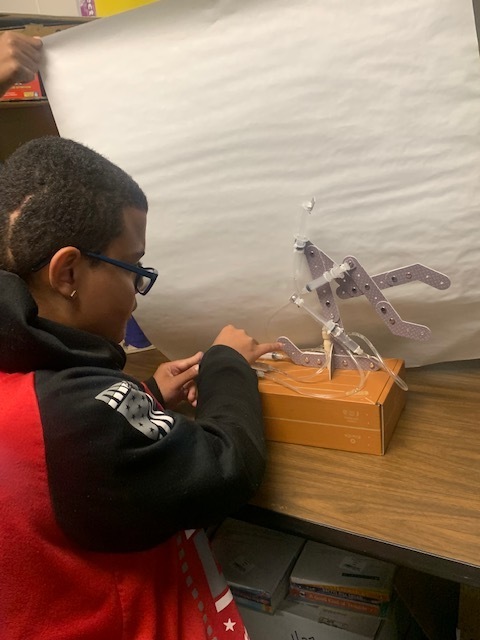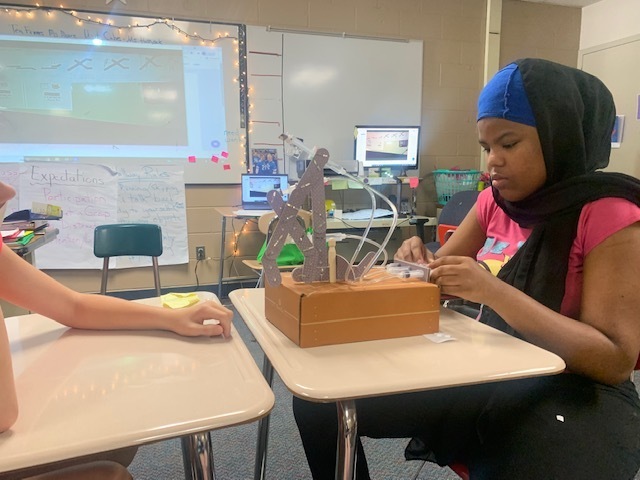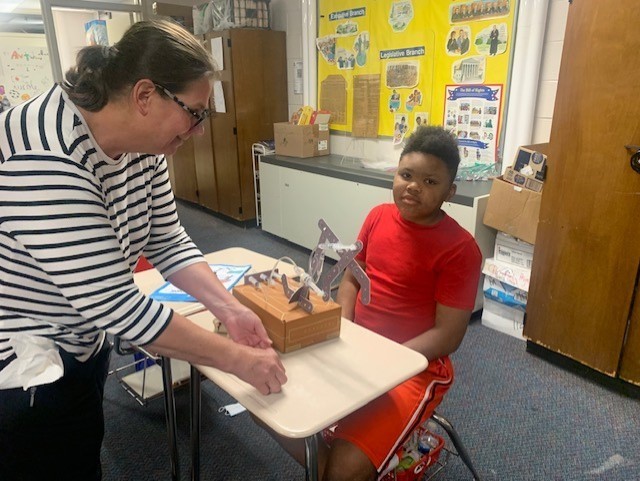 Here's a little morning motivation from Lincoln Elementary. We love you, Van Dyke Community!

It's already the last week of Session One of Summer School! Time flies when you're learning and having fun. Check out some highlights of our enrichment classes - you'll be wishing you signed up with our awesome staff and students. Session Two will kick off next Monday, July 26.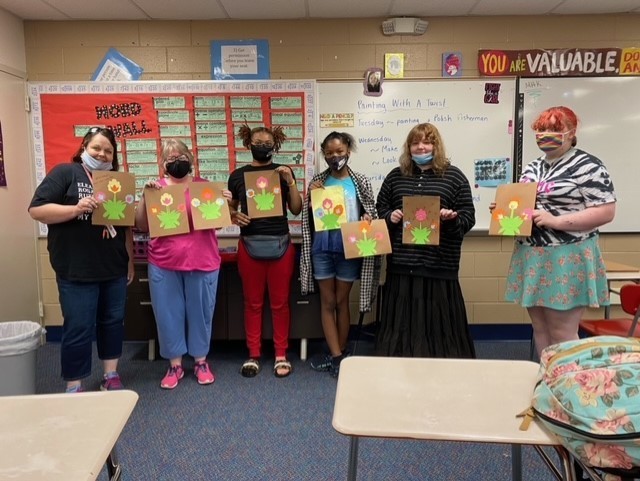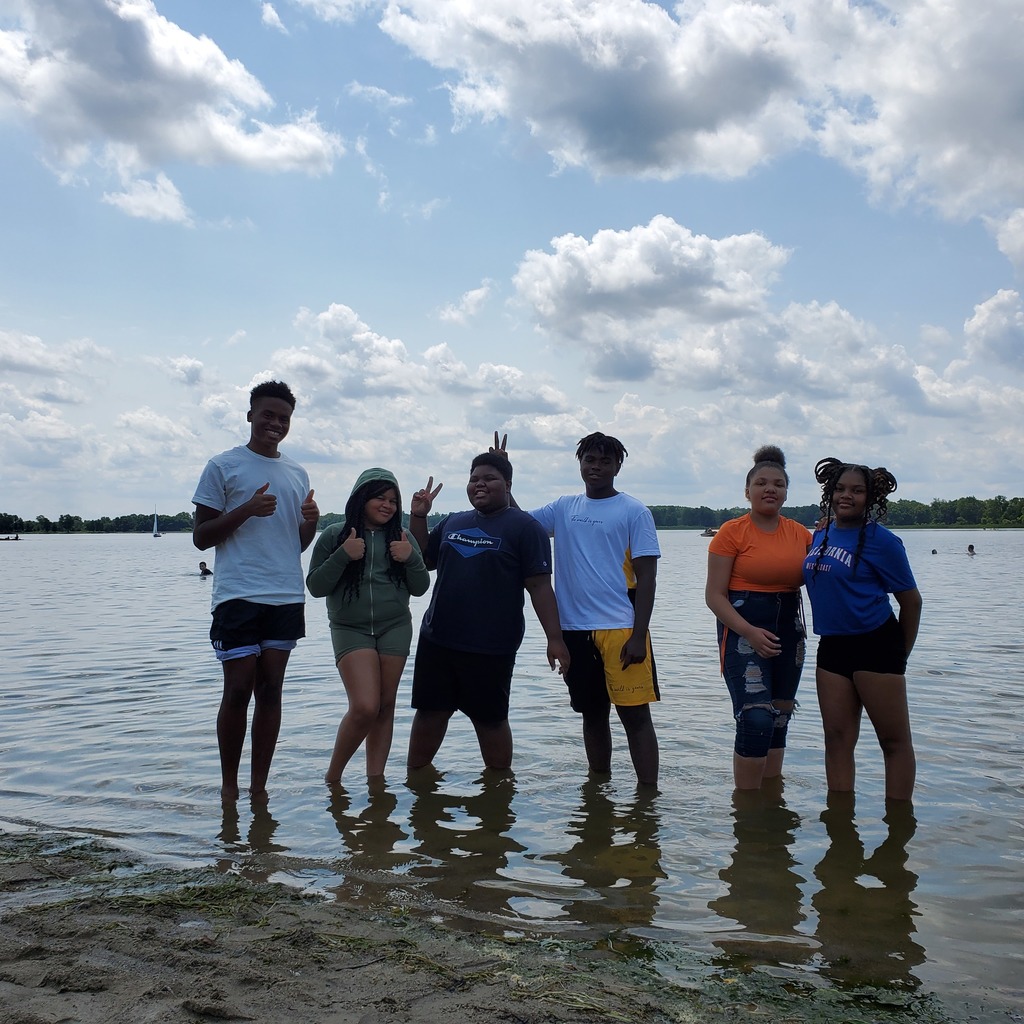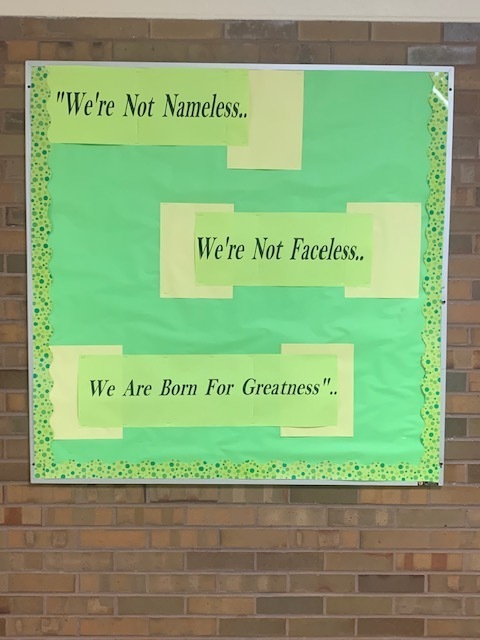 Today kicked off our second week of summer school. Last week, we already heard choruses of, "I LOVE Summer School!" as children were getting on buses for the weekend. Our older students might say it differently, but they are taking every opportunity to recover courses and get ahead this summer. It's great having so many staff members and students around this time of year.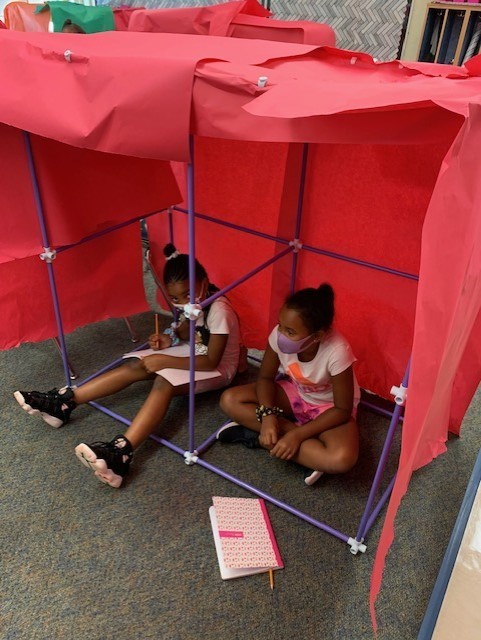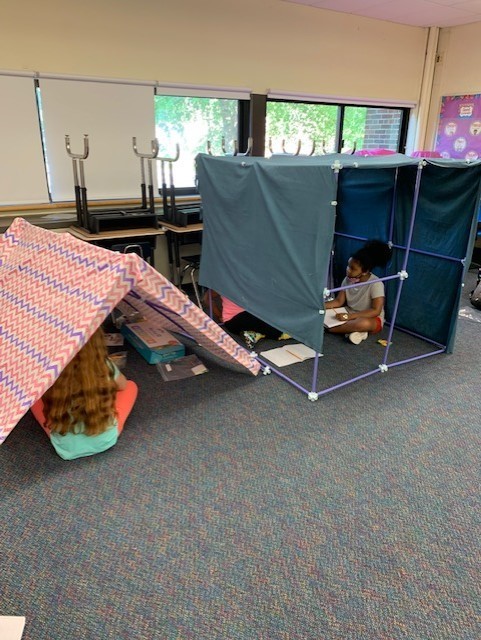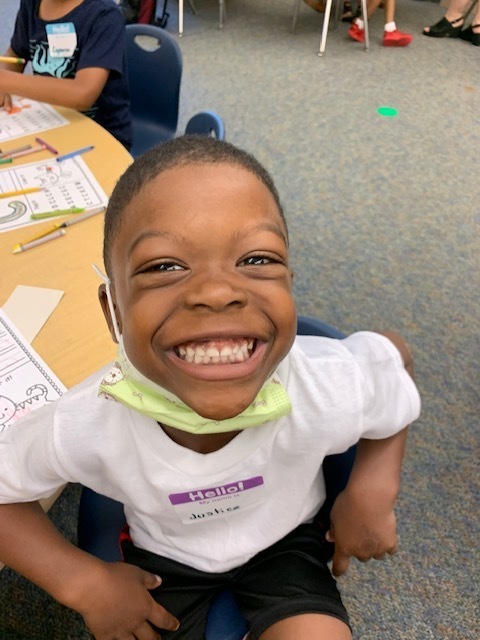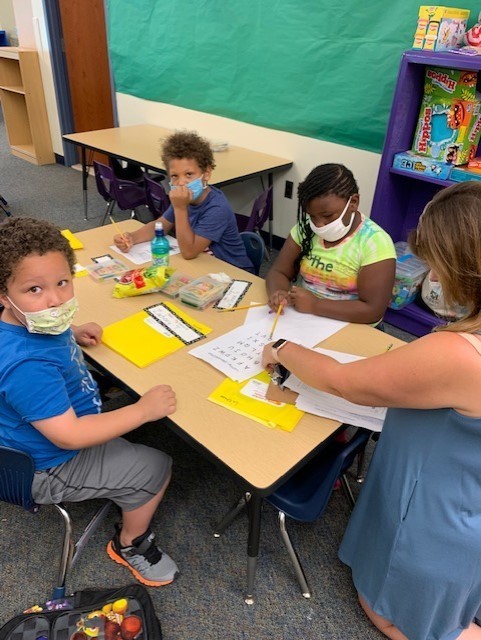 Last week, the Warren Weekly ran a feature article on Mrs. Avila being named a Teacher of the Year for Macomb County. This honor is well-deserved. Our other district honors go to Mrs. Ahmed from LMS and Mrs. Zinkavich-Bassa from Carlson. Congratulations to all and THANK YOU for all you do. We appreciate working with you in Van Dyke Public Schools.
https://www.candgnews.com/news/lhs-educator-is-countys-teacher-of-the-year--120911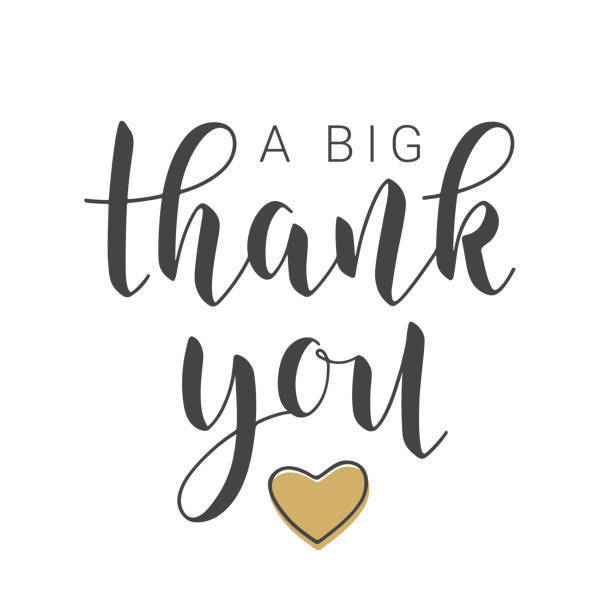 Happy Thursday! Don't forget about our Food Service Department's Meet Up and Eat Up program this summer. There will be plenty of opportunities to pick up breakfast and lunch throughout the week. Take a look at the flyer, and we'll see you soon.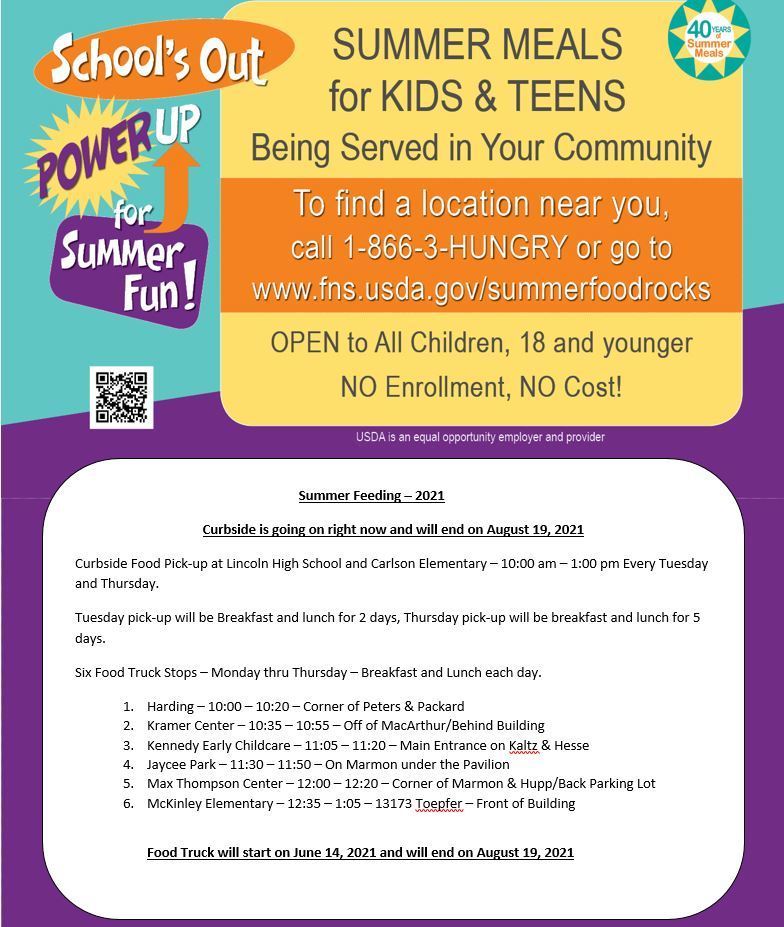 Good afternoon, VDPS Community! We can't wait to see our summer students on Monday. Although MDHHS has lifted restrictions in most public places, it is still recommended by the Health Department that masks are worn indoors for children and anyone who has not been vaccinated. We'll still be wearing masks inside during our summer program. We will have masks, sanitizer, and all necessary PPE available. We will see you on the 28th.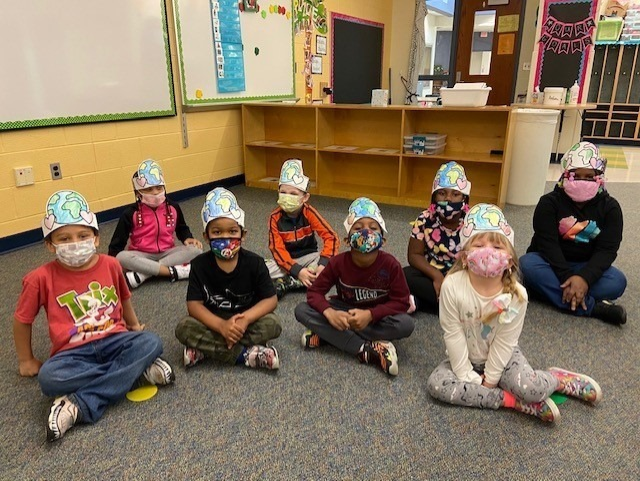 How's your summer going so far? We miss our students, but we are so busy getting ready for our summer programs. Be sure you've registered your elementary students, and don't forget to register secondary students next week. It will be a great summer of seeing everyone in person again!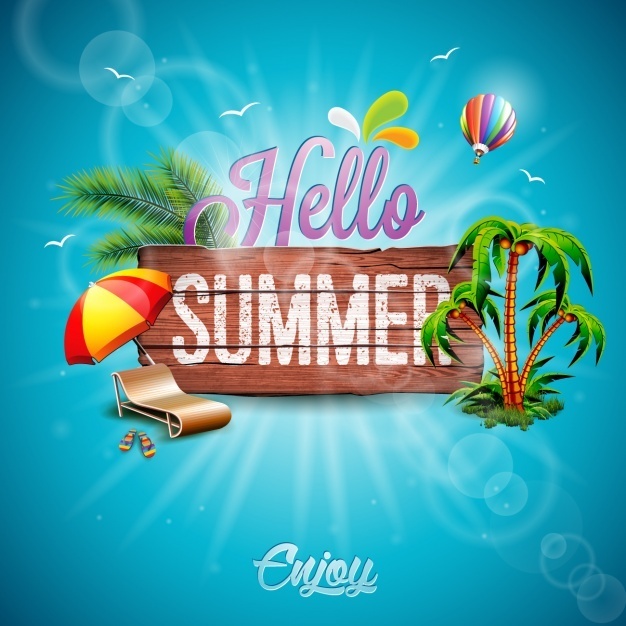 This morning, Michael Estime of Fox2 News talked with one of our Kindergarten classes about meteorology. I know Mrs. Davies will be watching for their feature this weekend on his segments! We thank him for sharing his time with our eager learners.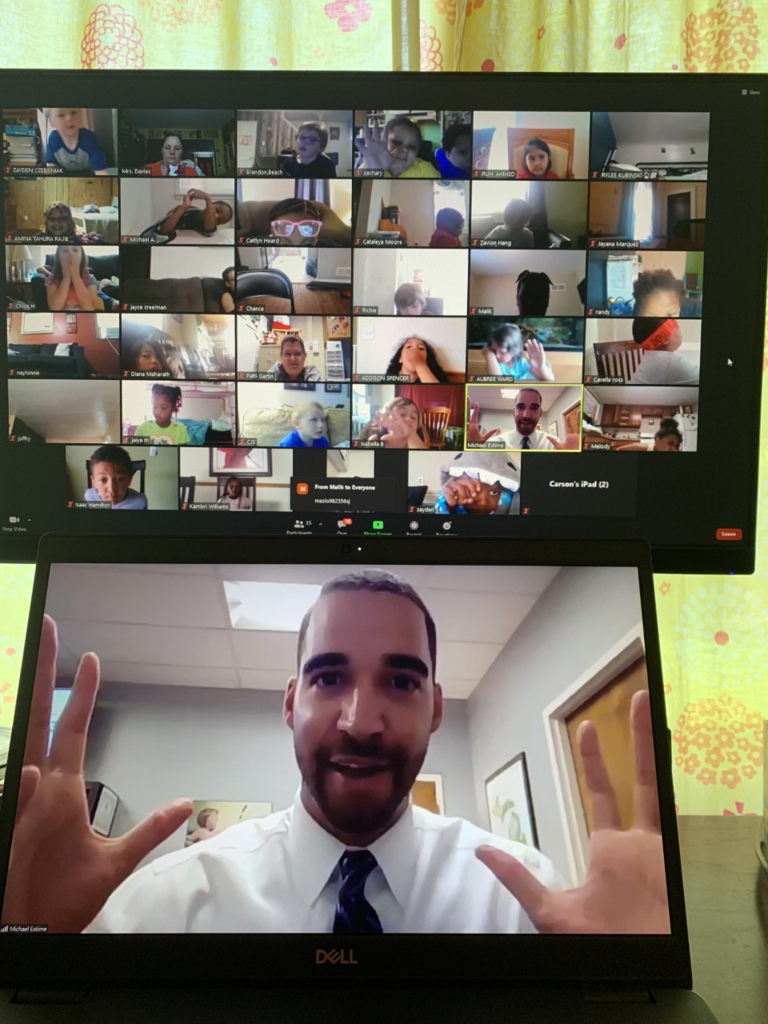 Tonight's the night! The Class of 2021 will graduate this evening in our Stadium. If you have tickets or are a grad, I'll see you there. It's always bittersweet to see our wonderful seniors go, but I know they're going to make our world a better place as they continue their journey. I'll miss you, LHS Graduates.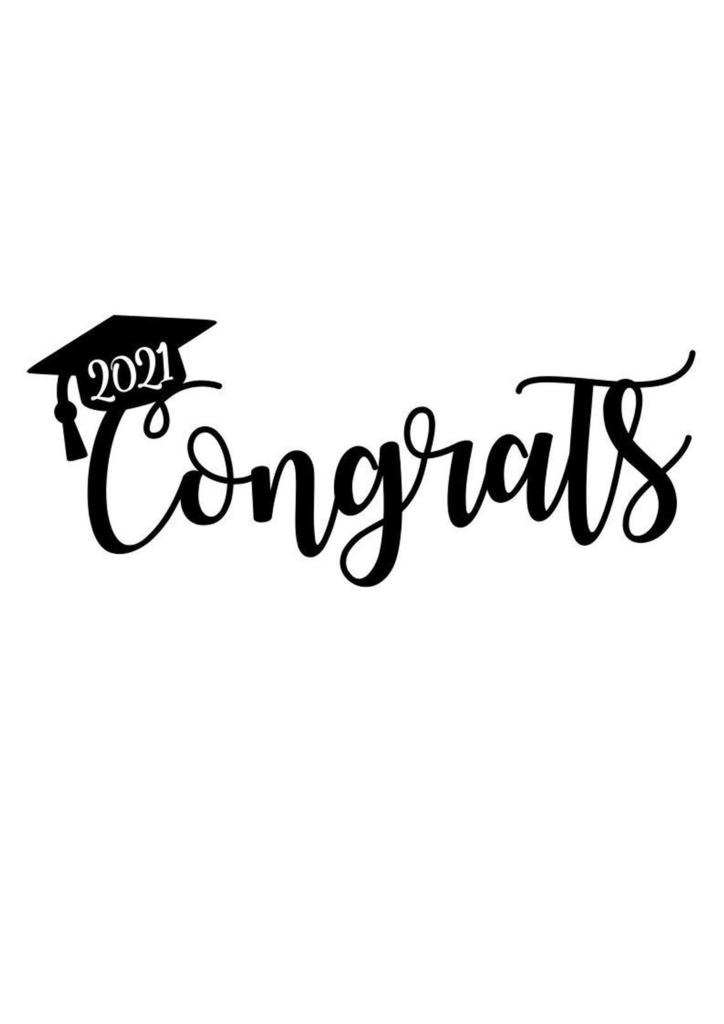 Congratulations to Dyasia Robinson, one of our Valedictorians and Channel 7's Brightest and Best for Lincoln High School. Check out her profile here, and congratulate her on her bright future when you see her!
https://woobox.com/qy9s4z/gallery/4GPW8uETJ38

Congratulations to Kamryn Ivy, Nataly Mona (both pictured), and Aniyah Dickerson (not pictured). These Lincoln High School Dental II students have completed their OSHA Certification. We are proud of you!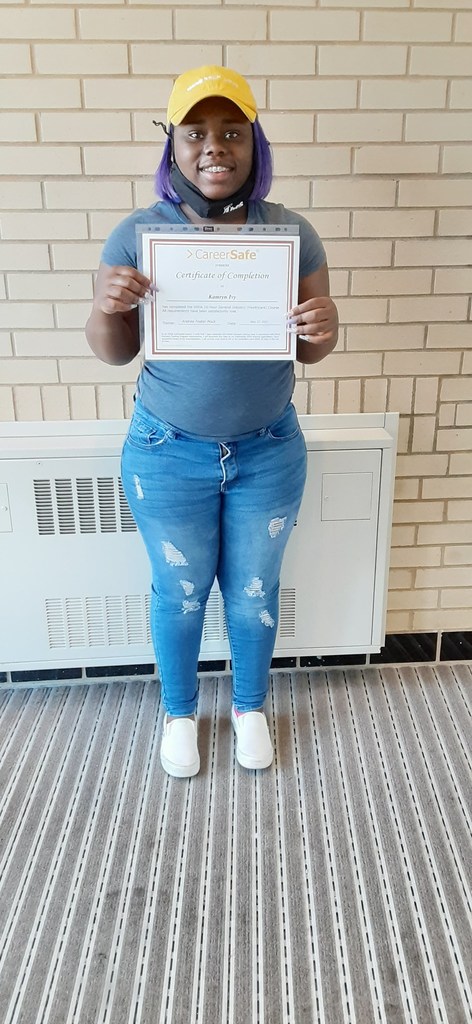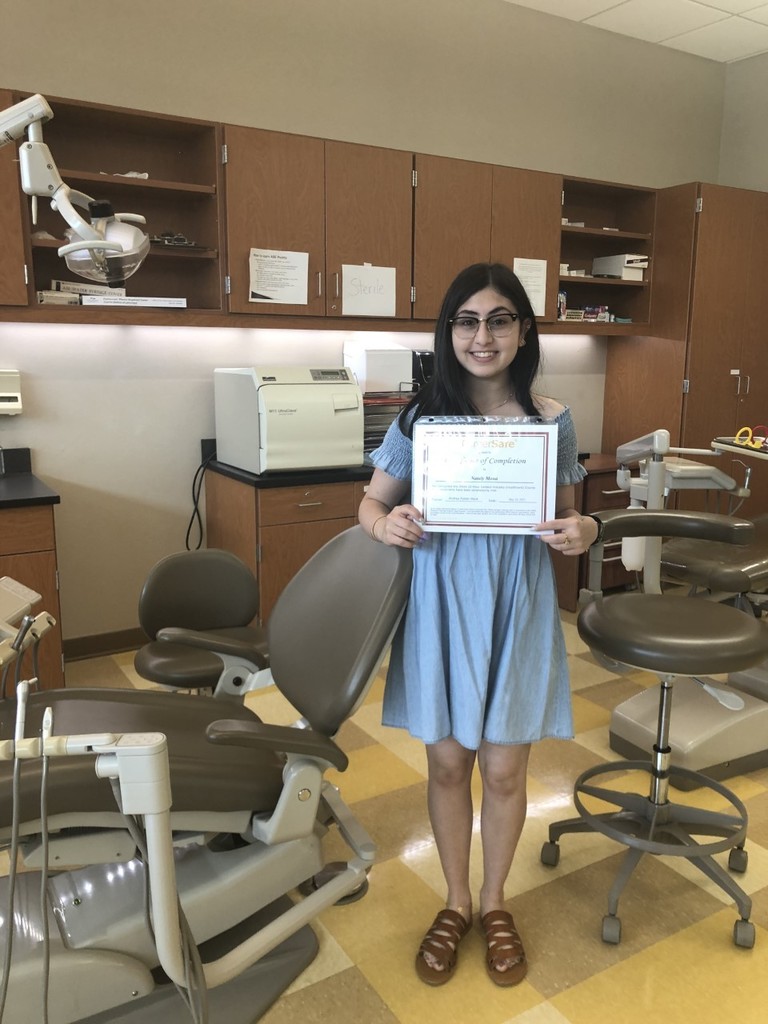 The City of Warren is now offering grants to repair homes that may have lead issues. If you are pregnant or have a child under the age of 5 living in your home, apply now to see if you qualify. You can go to this website or fill out the form below:
https://www.cityofwarren.org/government/c-e-d-development/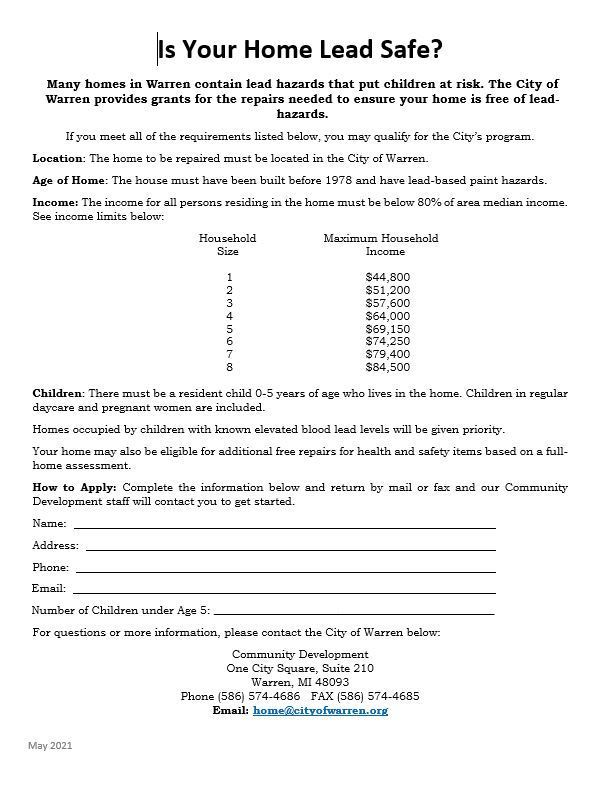 Good afternoon, VDPS Community. After the newest announcements about Michiganders and wearing masks, we want to remind you that the CDC and the Macomb County Health Department are both recommending that students still wear masks while inside through the end of the school year. This recommendation is in line with our state-approved COVID-19 Extended Learning Plan for 2020-2021 and ensures safety for all. Again, our students will continue to wear masks for the remainder of the school year for all indoor activities.


Have you gotten our new VDPS app yet? Go to your smart phone's app store and look for VDPS. You'll get immediate access to new items on our website and have district news at your fingertips. Don't miss a thing!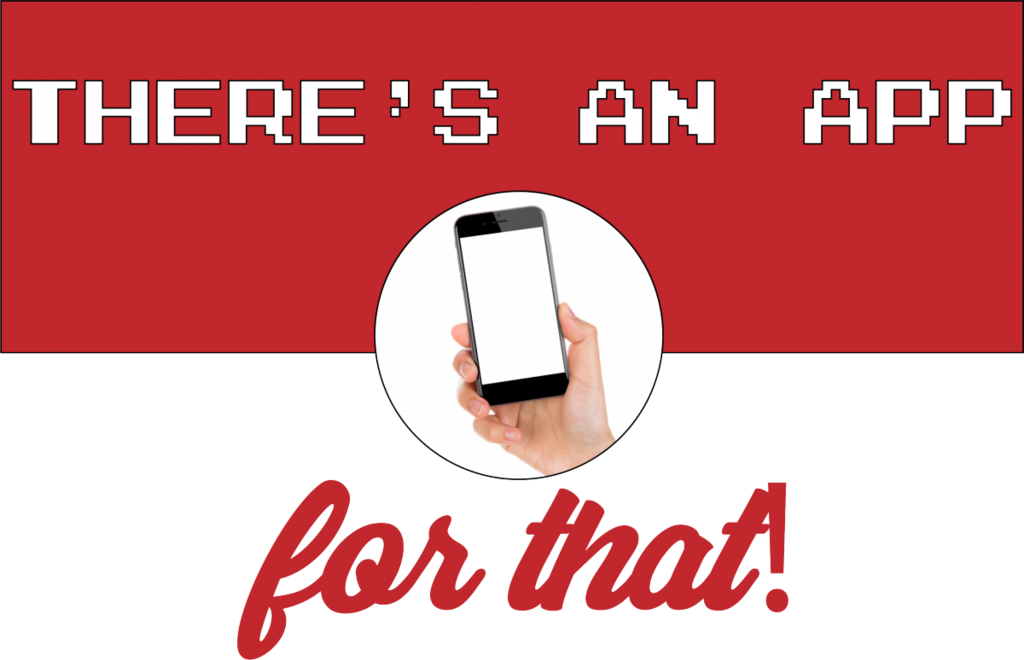 McKinley decided to have a little fun with their MSTEP super arena for 5th Graders this week. Their superheroes were treated to their very own hero capes and specialized seating. Mr. Wright, Mrs. Winterfield, and Mrs. Silos are pictured getting everything ready for our students!