Students: Be sure to complete your Career Surveys this week! Parents: Need a quick tutorial on navigating the courseware system to review student progress? Look for upcoming information for on-site and virtual sessions.

SA Students & Parents: Have you signed up yet for the REMIND app? Signed paperwork is due by this Friday. Students---check your plato messages for this week's info!

Welcome Back! It was great to see you on Monday & Tuesday! We're off to a great start! A reminder that all signed paperwork is due by September 10th.

Welcome Back! Enrolled students may pick up their start up folders on Monday, Aug. 30 or Tuesday, Aug. 31 9-11am or 12-2pm. See you then!

Students can pick up their informational folders and supplies at the Success Academy on Monday, August 30 or Tuesday, August 31 from 9-11am or 12-2pm. Folders will contain items to be signed and returned, schedules and calendars, program and login information, and other important handouts. New students who do not already have district laptops will be able to pick them up on these days as well. Parents will need to sign the technology agreement before laptops can be assigned. See you soon!

Look for Back to School information to be posted this week! Families will also be contacted by phone. You can find the district Welcome Back letter on the district homepage.

Summer session coursework is due by Monday, August 2. The 2021/2022 school year begins Monday, August 30. Families will be contacted mid-August by phone and by mail ( and on our website) regarding our return. Enjoy the rest of your summer!

Summer session will continue through August 1. Contact us with any questions you may have regarding enrollment for the 2021/2022 school year. 586-427-0836 or 586-758-8341.

Summer session is in motion! Do you need to get caught up with coursework? Do you want to get ahead for the next school year? Contact Mrs. Iloff for details!

Congratulations to all of our graduates! We are so proud of you and know that you will continue on the pathway to success!

Commencement Ceremony on Friday! Graduates arrive at 5:30pm. Guests, by ticket only, may arrive at 6:00pm. Ceremony will begin at 6:30pm. See you there!

Seniors--laptop turn-in today at the SA 9am-2pm and tomorrow at LHS 8:30am-12:30pm

Hey students! Are you interested in a summer job? Would you like information on the district's upcoming Vaccination Clinic? Check out your plato messages and the SA's news feed for updates!

Courses due on Friday, May 21. Check your plato messages!

Seniors--be sure to check your messages for reminders!

Senior Banquet Thursday, May 20 for those attending!

Parent and Student Surveys will be sent out on Thursday! Check your messages for details!

Students...looking to make some cash this summer? Check out the News section and your Plato messages for some job opportunities!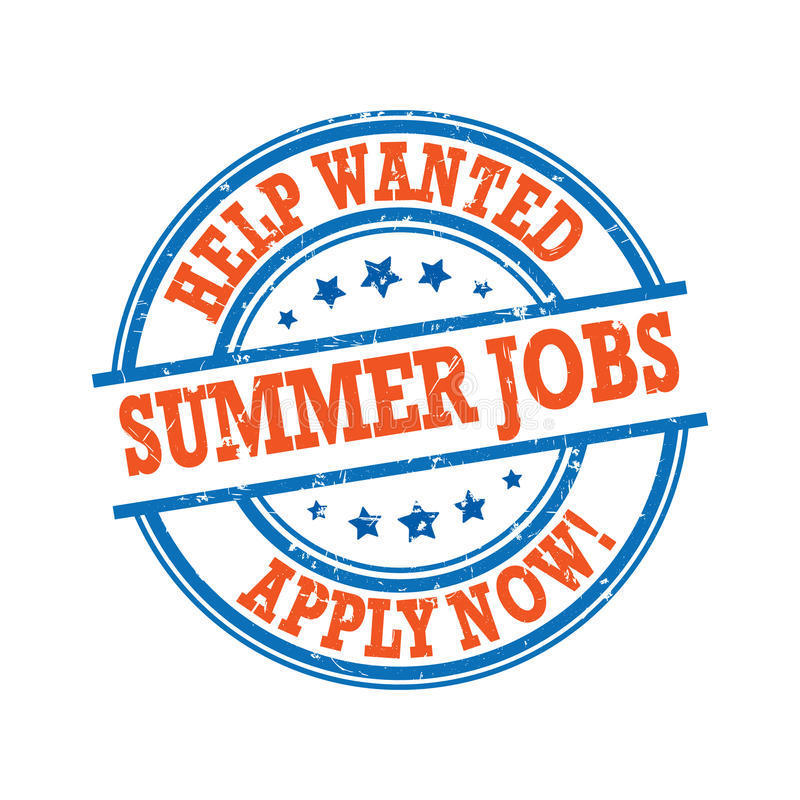 It's the last week of testing. Be sure to check your messages for details!

Make-up testing this week. Check your plato messages for details!